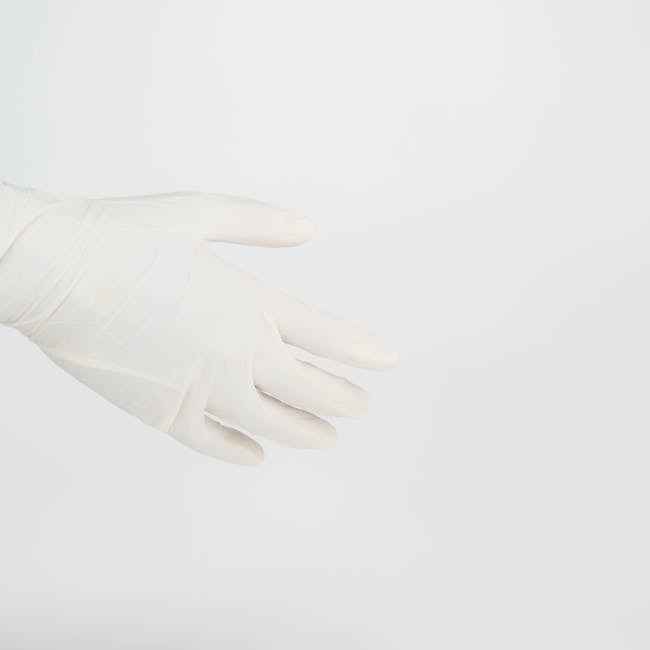 What is the cheapest way to eat clean?
19 Clever Ways to Eat Healthy on a Tight Budget Plan your meals, Stick to your grocery list, Cook at home, Cook large portions and use your leftovers, Don't shop when you're hungry, Buy whole foods, Buy generic brands, Avoid buying highly processed food
Eating Clean and Healthy on a Budget
Eating clean and healthy on a budget can be challenging, especially if you're a busy professional or student. But with a little bit of planning and forethought, it's an achievable goal. Here are some simple tips and tricks to help you eat better while still saving money:
Shop Smart and Select Wisely
Buy in bulk whenever possible – This is especially true when purchasing items such as grains, legumes, and nuts. Look for sale items as well and stock up as needed.
Buy store brands – Store brands are usually much cheaper than brand-name items and are typically comparable in terms of quality and nutrition.
Shop the perimeter of the store – This is where most of the fresh produce and other whole foods are located. Start here and then venture into the middle aisles for sale items or occasional indulgences.
Prepare Meals at Home
Meal plan – This will help you save time and money. By planning out your meals, you'll know exactly what to buy at the store and you won't end up with a bunch of stuff you don't need.
Cook in bulk – Invest in a slow cooker, Instant Pot, or other similar device to help you make large batches of food. You can easily freeze leftovers for another day or two to cut down on cooking time.
Utilize leftovers – Meat-based dishes often make great leftovers for quick and easy lunches or dinners. You can also cook up a large batch of grains such as rice or quinoa and turn leftovers into a creative salad or wrap.
Switch to Plant-Based Items
Switch to plant-based proteins – Beans and legumes are packed with protein and are much cheaper than meat. They're also incredibly versatile and easy to prepare.
Consume more fruits and veggies – Fruits and veggies are packed with nutrients and fiber and are generally more affordable than processed foods. Choose those that are in season to get the best price.
Eat whole foods – Whole foods such as brown rice, quinoa, and oats are healthier options than processed grains and pastas. Plus, they typically cost less per serving.
Make Wise Choices When Eating Out
Order water – Water is the best and cheapest beverage you can get when eating out. Avoid sugary drinks and opt for water instead.
Choose a smaller portion – Many restaurants now offer smaller portions of meals that are perfect for a single serving.
Limit indulgences – Try to limit your indulgences to a few times a month, if possible. Dining out should be a treat, not a habit.
Final Thoughts
Eating clean and healthy on a budget is possible. You just need to plan ahead and make smart choices at the grocery store and when eating out. Stick to whole foods whenever possible and don't be afraid to experiment with new recipes. Your health—and your wallet—will thank you!