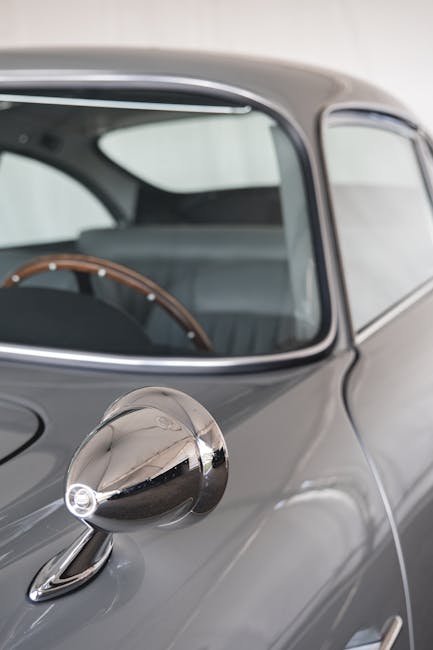 What is the cheapest way to eat clean?
19 Clever Ways to Eat Healthy on a Tight Budget Plan your meals, Stick to your grocery list, Cook at home, Cook large portions and use your leftovers, Don't shop when you're hungry, Buy whole foods, Buy generic brands, Avoid buying highly processed food
How To Eat Clean And Healthy On A Budget
Eating a clean and healthy diet can be a challenge at the best of times, and even more so when you are trying to do it on a budget. Fortunately, there are a few simple swaps and tricks to help you feed your family healthy meals without breaking the bank.
Plan Your Meals
Having a meal plan and shopping list can help take the guesswork out of weekly meals. When creating the plan, include meals that can be prepped ahead of time such as slow cooker meals and freezer meals.
Buy in Bulk
Buying in bulk can be an effective way to save money while still getting the food items you need to prepare healthy meals. Shop at warehouse stores or online outlets that offer bulk items to get food items such as dry goods, frozen veggies and proteins at a much more cost effective rate.
Shop for Produce in Season
Buying produce that is in season can provide a cost savings as the prices tend to be lower since supply is higher. Research what items are in season in your area and plan meal around that produce. Not only can you save money, but you can enjoy the freshest flavors.
Utilize Your Pantry
Before going to the store to do a major grocery haul, check what you have in your pantry and fridge. You might be able to come up with some tasty dishes using items that you already have on hand. Some basics to always have stocked in the pantry are dry grains, beans, and lentils.
Go Meatless
A great way to save money while also creating nutritious meals is to opt for a few meatless vegetarian meals during the week. Vegetables proteins such as beans, lentils and quinoa can provide a nutritional boost without costing a lot.
Opt for Simple Ingredients
When creating meal plans for the week opt for basic ingredients that can be used in multiple meals. Whole-grain spaghetti, potatoes, brown rice, and frozen veggies are all versatile ingredients to have stocked up on. They can be used in combination to create meals like veggie stir-fry, potato and veggie soup, and pasta primavera.
Be Clever with Leftovers
Cooking larger batches of meals and saving the leftovers is an excellent way to make your meals stretch while also saving time and energy. Leftovers can be reinvented into new dishes such as fajitas with leftover chicken, salads with leftover potatoes, and soups with leftover veggies.
Make Your Own
Making your own meals from scratch is one of the best ways to save money and ensure that you are consuming healthy meals. The good thing about making meals from scratch is that you can control the ingredients that go into the dish, so you can add a few healthy options such as extra vegetables, olive oil, and whole-grain flour.
Eating clean and healthy doesn't have to be an expensive venture. With a little bit of planning, you can make your meals stretch without sacrificing nutrition. From making big batches of meals to stocking up on in-season produce and relying on pantry ingredients, you can keep your budget intact while ensuring that your family is getting the most nutritious meals possible.