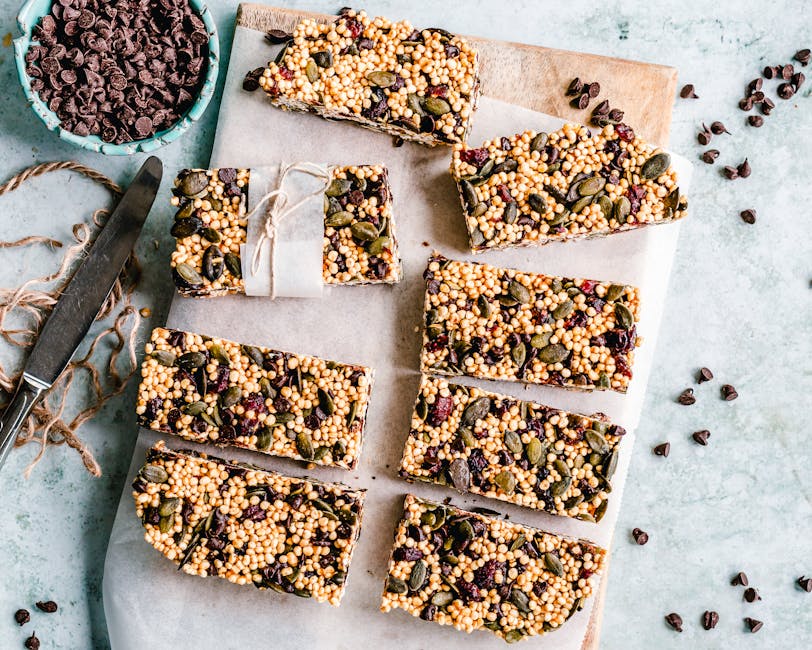 From Skeptic to True Believer: My Clean Eating Journey
When I heard of the concept of "clean eating", I was filled with skepticism. It all seemed a little too extreme and restrictive. After all, my diet was pretty healthy. Could a clean eating approach really improve things?
My Initial Attempt
Willing to take the plunge, I committed to a short clean eating challenge. The goal was to follow a strict diet of only wholesome, natural foods for one full feature month. Here are a few basic principles I followed:
Avoid processed and refined foods – Whole, natural ingredients were to be the mainstay of my diet.
Avoid added sugar – Swap sugary snacks and desserts for natural fruit.
Increase consumption of fresh vegetables and Fruits – Vegetables, especially green leafy ones, were to become the cornerstone of my meals.
The initial results were plain to see. Within the first week I noticed a shift in the way I felt. I had more energy and was sleeping more soundly. I was giddy with excitement at the prospect that this could be the answer I was looking for.
Revised Goal
Encouraged by my early success, I decided to extend my clean eating challenge. I began to explore recipes and meal ideas to ensure my diet was still interesting and varied. I even tried out some vegan meals and was surprised at how tasty they could be!
I also began to explore the controversial topic of Nutritional Supplements. It soon became apparent that, whilst nutrition was to form the basis of my healthy eating lifestyle, supplements were essential for filling nutritional gaps.
Final Outcome
Fast forward one year later and I am a true believer in clean eating. My energy levels are through the roof, my digestion is excellent and my skin is glowing. It has become my new normal, and I can't imagine going back.
So if you're considering the world of clean eating and wondering if it's worth it – I guarantee it is! Take the plunge and watch your body and mind reap the rewards.